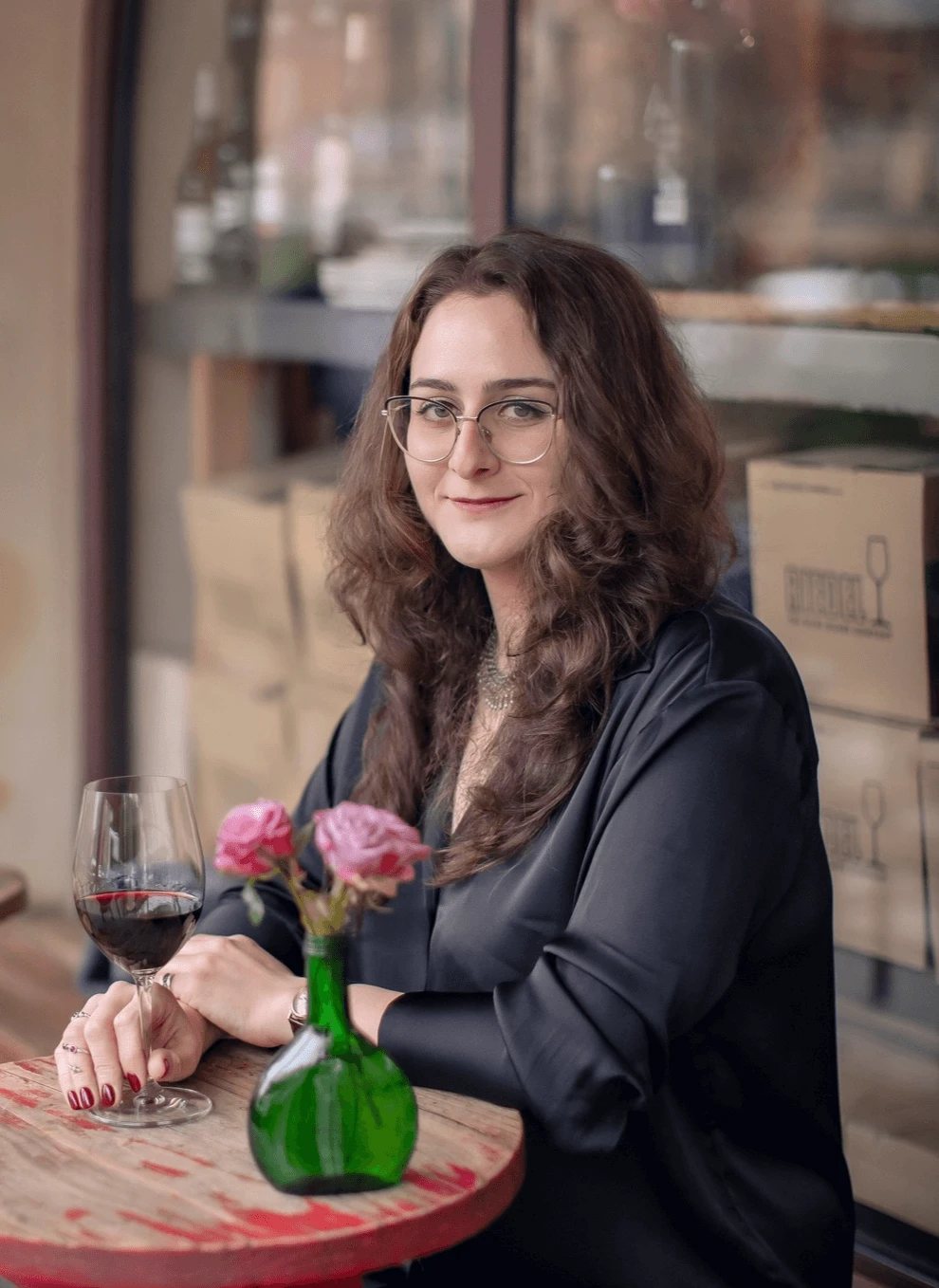 I have been working in the service industry since I was 15 years old.
From stocking groceries in the United States, where I lived for 10 years, to being a waitress / hostess at our families restaurant, The Club, where I was always surrounded by wine, due to having our own production under the brand 'Trinity Canyon Vineyards' since 2009.
During my studies (2010-2014) for a bachelor Degree of Linguistics, Intercultural Communication and Psychology at Yerevan State Linguistic University after V. Brusov I was offered an opportunity to be a partner in establishing the first specialized wine shop at bar in Yerevan. In Vino was founded on December 30th 2012 and since then wine has become a major part of my life, and is currently the only, wine only, place in Yerevan.
To further my knowledge in wine from 2014-2016 I was one of the first to study in and graduate from the EVN Wine Academy, where I currently teach the Wine Business Module.
On my mother's side I come from a long liner of painters and sculptors contrary to my father's side father's side of doctors and directors, so naturally, I chose something in between art and business – wine.
For us wine is not only a beverage, it's a relationship with the culture, history, philosophy of the land where it was made.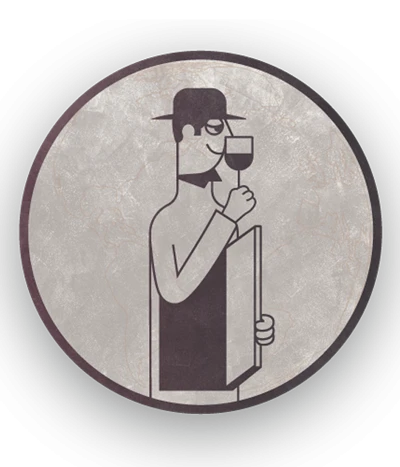 Would you like to get in touch with our sommelier? You can submit your questions and suggestions directly to them.