Explore our bestseller selection of the season!
Exceptional wines made by the finest Armenian winemakers.
What makes WineDoor a good choice?
Exceptional wines selected by sommeliers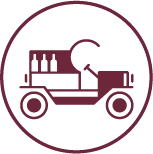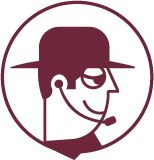 Want to launch your wines in the worldwide market?
We are looking forward to possible collaboration.
contact us
Join WineDoor Family, and let's together select the most exceptional wines in the world.
join us