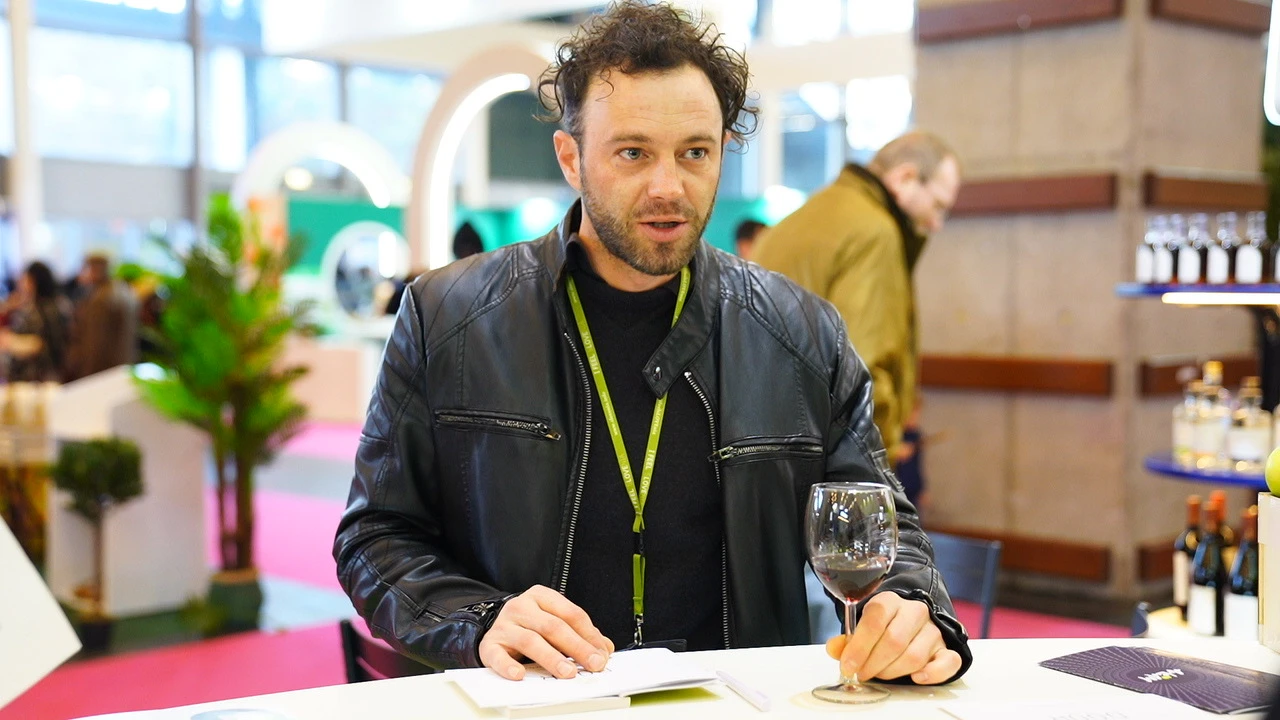 My name is Jaka Lah, I am 40 years old and come from Slovenia. My mom was working as a salesman in one of the biggest wine producers in Slovenia, so I was in contact with wine since young age.
As a student I used to do promotions and degustation for this company, later on I started working in restaurants and fine dining and got to know Slovenian wines even better. 20 years in the business I had the opportunity to taste and enjoy the majority of mainstream wines from Slovenian producers (sparkling, white, orange, red, rose, etc..).
Lately I started discovering wines worldwide and recently had the opportunity to taste some of the Armenian wines produced by DOOR. This was my first time tasting anything from this part of the world; It was an eye-opening experience. I was amazed by their wine's aromas, flavors, and quality. Raw notes of local grapes gently balanced into a harmonious symphony of tastes.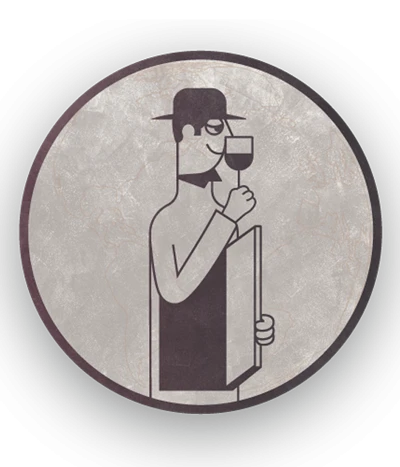 Would you like to get in touch with our sommelier? You can submit your questions and suggestions directly to them.