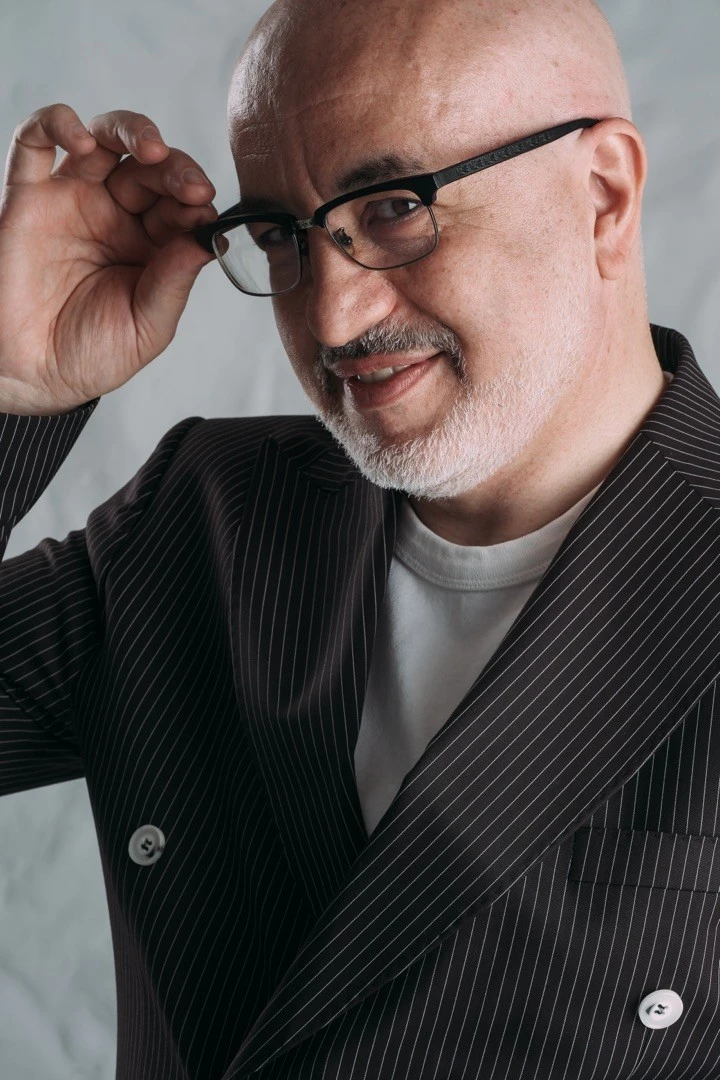 Arthur Georgi Sargsyan is an Honored Sommelier of Russia, the Head of the Union of Sommeliers and Experts of Russia, the Best Sommelier of Russia in 2005, and the Head of the Association of Sommeliers and Experts of Armenia. He is also the Author of the annual wine guides "Russian Wines" and "Armenian Wines". Additionally, he leads the expert group for wine research at Roskachestvo.
He graduated from the "Nostalgie" sommelier school, the first of its kind in the country, and defended his diploma in Winemaking Technologies at the Moscow State Institute of Management Technologies. He worked as a sommelier at several of Moscow's finest restaurants. In 2006, he co-founded the Union of Sommeliers and Experts of Russia and the independent sommelier school "Wine People" with Yuliana Grigoryeva. To this day, he continues to deliver lectures, conduct exams, and organize the annual "Wine People Trophy" sommelier competition through the school.
Since 2010, he has visited all the important wine regions and countries every season, tasting several thousand wine samples from Russia, Armenia, and neighboring countries.
The ninth edition of his annual professional wine guide encompasses over 600 of the best Russian wines, all of which have scored 86 or more points on the international 100-point scale.
In 2012, he collaborated with Valery Troychuk (Vedernikov Winery) to create the distinctive wine "Phantom," which stands as one of the most prestigious wine brands in Russia.
He is the father of eight children and has spent 25 years in the wine industry
Brief information:
• Head of the Union of Sommeliers and Experts of Russia
• Co-founder of the wine school Wine People
• The best sommelier in Russia – 2005
• Recognized expert on Russian wines, Honored Sommelier of Russia, member of Russian and international tasting competitions
• Head of the ROSKACHESTVO working group on the creation of the "Wine Guide of Russia" since 2018
• Worked as Chef Sommelier at the "Zolotoye Kolco" Hotel (Directorate of the President of the Russian Federation)
• Chef-sommelier of the restaurants of the GINZA Project Holding.
• Co-owner of the first restaurant in Russia with a 100% Russian wine list - Russian Wine Bar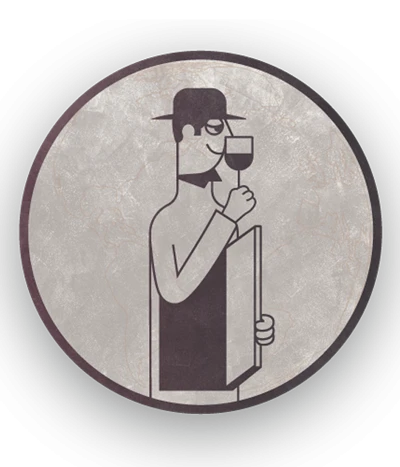 Would you like to get in touch with our sommelier? You can submit your questions and suggestions directly to them.